Hello!
I'm Dan, just an average backwoods UX Designer from North Carolina. I am currently an Experience Designer at Rokkan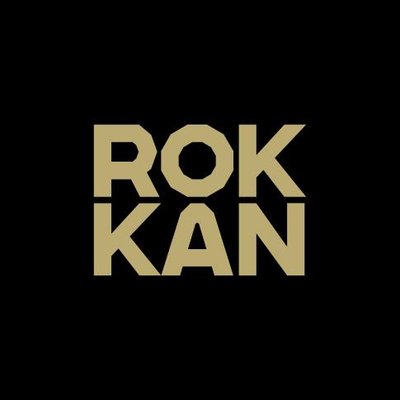 in NYC, and I've worked on clients such as: Chase, MLB Advanced Media, Verizon Hum, Coke, UFC, Furrion, and Lexus.
My portfolio is under construction, but shoot me an email, and I can send you some work samples to give you an idea of my process.
Other Links: